Conceived out of first hand experience, OnPoint Prospecting Inc embodies the values and goals of what an outsourced data and marketing firm should be. We envision a company that can truly leverage several marketing initiatives for our clients from raw data to refined leads through proper prospecting. Our precision in implementing our process across core services arises from the years of combined experience of our marketing experts.
Nowadays, prospecting can mean a lot of things relative to how our clients see their potential customers that's why we ensure to really dive in to the problem and identify the right solution prior to program implementation.
Our rigorous way of setting up prospecting campaigns says a lot about the kind of partnership we'd like to build with our clients. We are committed to help you grow your business so we heavily lean on the quality of service our teams can render.
For our valued clients, OnPoint Prospecting Inc will always stay sharp. Prospecting always done On point.
List Profilers
Data Analysts
Callers
Email Marketers
Social Media Specialists
Account Managers
United States
Canada
United Kingdom
Australia
New Zealand
Philippines
Singapore
Malaysia
Logistics and Fleet Management
Commercial Services
Advertising
HVAC Services
Software
Managed IT
Health and Wellness Products
Insurance
Consulting
​Staffing
Commercial Cleaning
Business Loans
Mobile App Solutions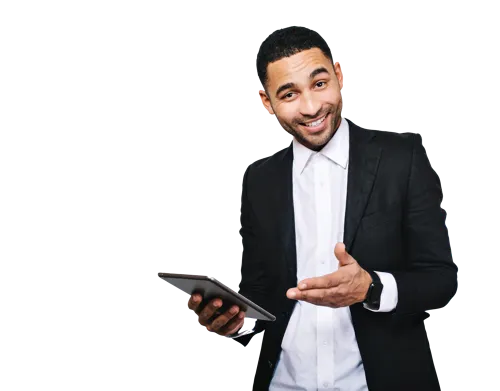 It is our passion to assist you in growing your business. Contact us now and let OnPoint Prospecting profile your next client.
Sharp profiling.
Always OnPoint.
OnPoint Prospecting Inc is a fast-growing BPO firm based in the Philippines that offers no-frills B2B Data, lead generation, and appointment setting solutions to clients across major industries in North America and other English speaking countries around the world.
Copyright © 2020 OnPoint Prospecting Inc. All rights reserved. Privacy & Legal Policies | Cookie Preferences