Conceived out of first hand experience, OnPoint Prospecting Inc embodies the values and goals of what an outsourced data and marketing firm should be. We envision a company that can truly leverage several marketing initiatives for our clients from raw data to refined leads through proper prospecting. Our precision in implementing our process across core services arises from the years of combined experience of our marketing experts.
Nowadays, prospecting can mean a lot of things relative to how our clients see their potential customers that's why we ensure to really dive in to the problem and identify the right solution prior to program implementation.
Our rigorous way of setting up prospecting campaigns says a lot about the kind of partnership we'd like to build with our clients. We are committed to help you grow your business so we heavily lean on the quality of service our teams can render.
For our valued clients, OnPoint Prospecting Inc will always stay sharp. Prospecting always done On point.
Information Technology and Software
Advertising and Marketing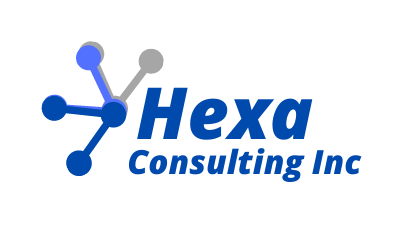 "Could've never imagined how we could possibly ramp up our marketing initiative without the help from OnPoint Prospecting team. They just know how to get those leads that mean business to us."
"So grateful for all the qualified meetings they booked for my sales representatives. We were able to double our conversation in such a short span of time. So far I am very satisfied with how the program runs that I've even referred it to some of my partners."
"Our industry is so challenging so I have doubts when I decided to consider their program. But they proved me wrong though. Now on my 5th month with them. Thanks OnPoint Prospecting team"